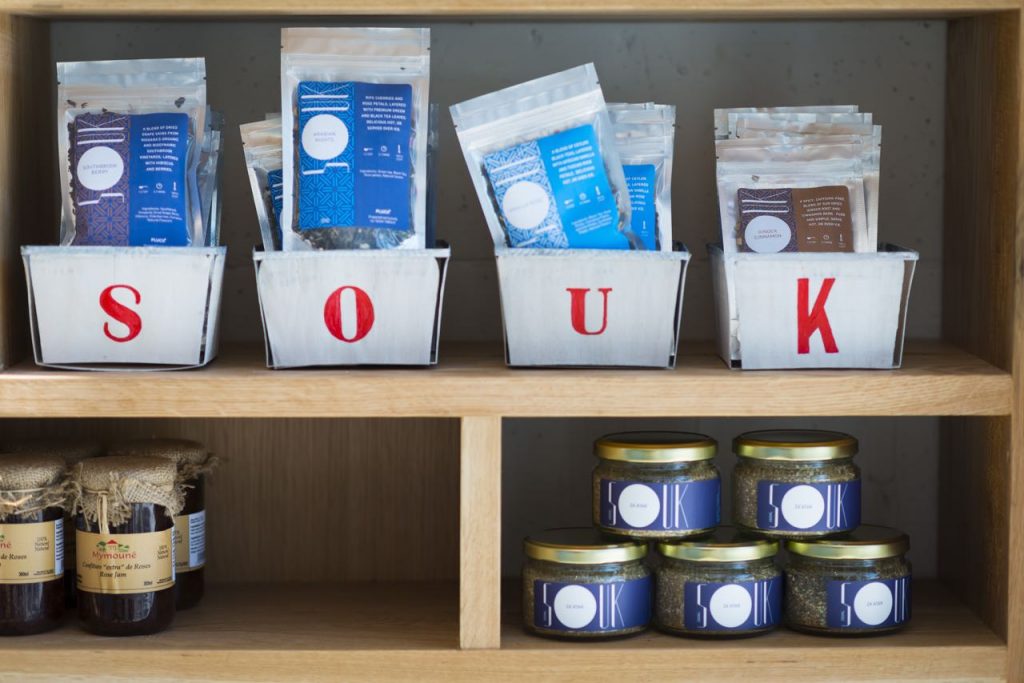 When joining us for a bite take a moment to peruse our market filled with Middle Eastern delights made from the finest ingredients so you can experience the essence of Souk Tabule at home through our exotic teas, juices, soups, sauces and more!
Here are just a few of the delectable products we carry at Souk Market:
Harissa Hot Sauce
Za'atar
Signature Middle Eastern Spices
Lentil Soup
Fresh Signature Juices
Assortment of Middle Eastern Teas
Middle Eastern Cookbooks
Imbriq Water Jugs and Glasses
We also accommodate custom baskets for seasonal gift giving,  employee appreciation and corporate gifting!
Email info [at] tabule [dot] ca with the subject line, "Souk Tabule Gifting" for more information or to place an order.