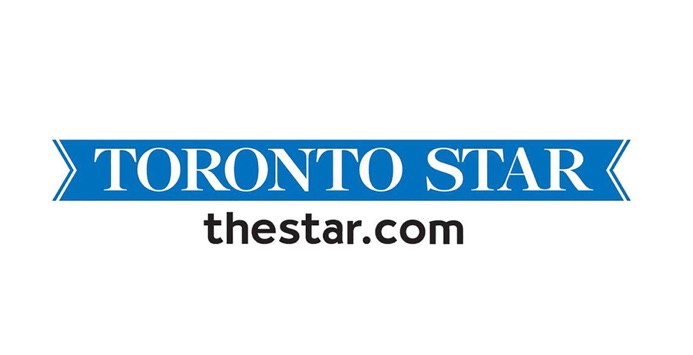 Make Tabule's pomegranate and seared cheese salad
Ignore the pseudo science about pomegranates being a miracle fruit and just appreciate that it is peak pomegranate season, when the ruby-red fruit are the size of softballs and packed with delicious tart juice.
To get a taste of the easiest and tastiest way to serve pomegranates, I headed to Souk Tabule, a new restaurant in a new neighbourhood — the Canary District just east of the Distillery. The casual restaurant is an offshoot of the popular Middle Eastern restaurant Tabule. Chef and co-owner Rony Goraichy has been making this pomegranate salad since Tabule opened its first location in midtown in 2005. Read More!