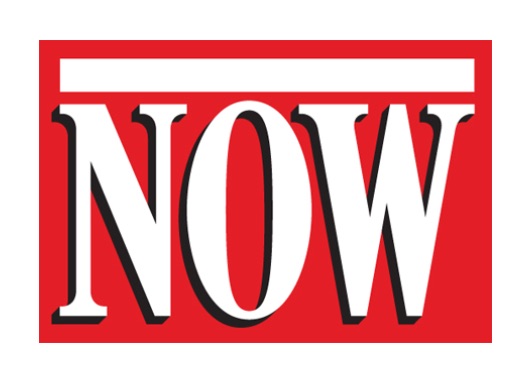 Inside Tabule's new fast-casual spot in the Canary District
Souk Tabule never would have existed if it hadn't been for one persistent real-estate company.
As the Pan Am Games were preparing to descend on what is now the Canary District, LiveWorkLearnPlay was thinking about what could move in once the Americas' athletes left.
LWLP began courting some of the city's boldface names in food and hospitality, and Tabule, the universally beloved Middle Eastern restaurant with locations in Leslieville and midtown, was one of them. (Others successfully brought on board for the area: Sukhothai and Tori's Bakeshop.) Read More!