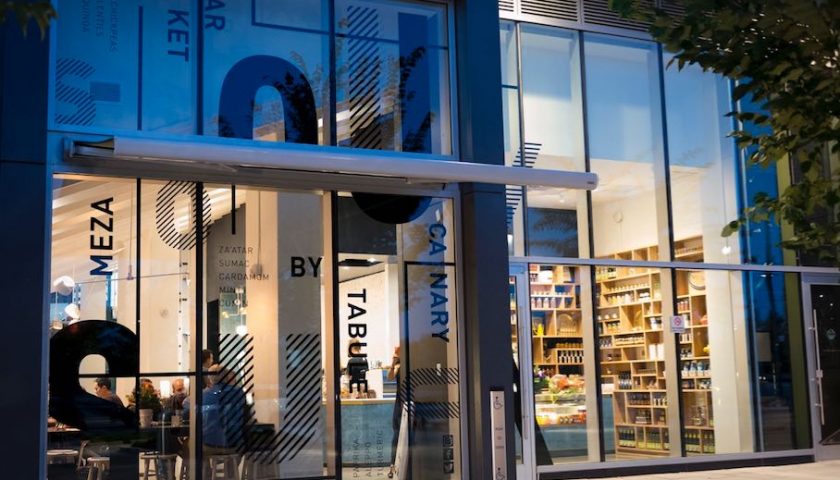 Souk Tabule – Ry's Ratings
Souk Tabule is related to the other Tabule restaurants around Toronto, but offers a very different format in dining. Souk means "market" in Arabic, and that's the feel they are trying to give to us through their "fast-casual" restaurant experience.
Their Middle Eastern food is healthy and nutritious, allergy-friendly and can easily serve those who eat vegan, dairy-free and gluten-free. You can easily pick up or eat in with small groups or very large ones.